Brunswick Blonde (Gluten Free) |
Blonde Ale

 | 

ABV 4.7%

IBU 20

This blonde is crisp, light and refreshing.  With a very subtle hop aroma and taste on the back end due to Cascade hops.  This beer is a great choice to those new to craft beer and is a lovely session beer.  
Gold Pan Pale (Gluten Free) | 
Pale Ale |
ABV 5.0%
IBU 35
A very easy drinking American style pale ale that offers a perfect balance of malt and hops complimented by a crisp aroma of grapefruit.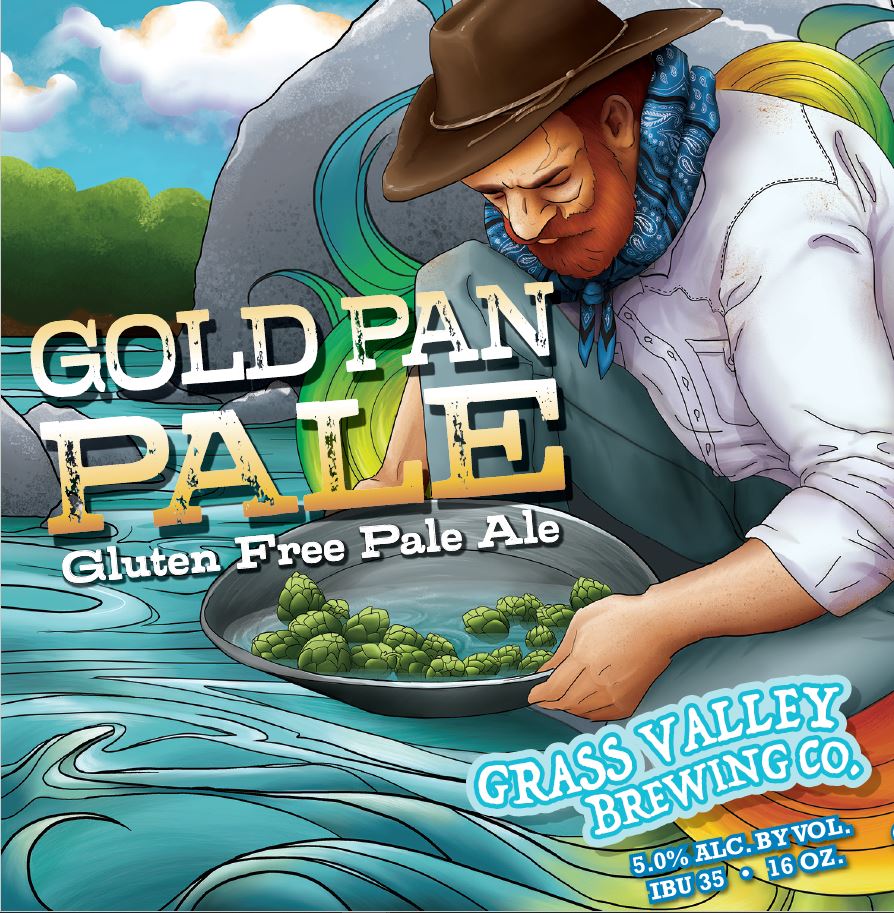 Lightenin' Mikes IPA (Gluten Free) |
IPA |
ABV 7.2%
IBU 60
This full-flavored IPA offers a complex malt character balanced with a sharp, but smooth, bitterness and a wonderful hop aroma.
Sierra Sunrise Red |
Red IPA |
ABV 7.9%
IBU 89
A Northern California Imperial Red Ale with bold malt and roast character. Enjoy the strong bitterness with a floral and citrus aroma from a healthy hopping of Eldorado and Citra hop.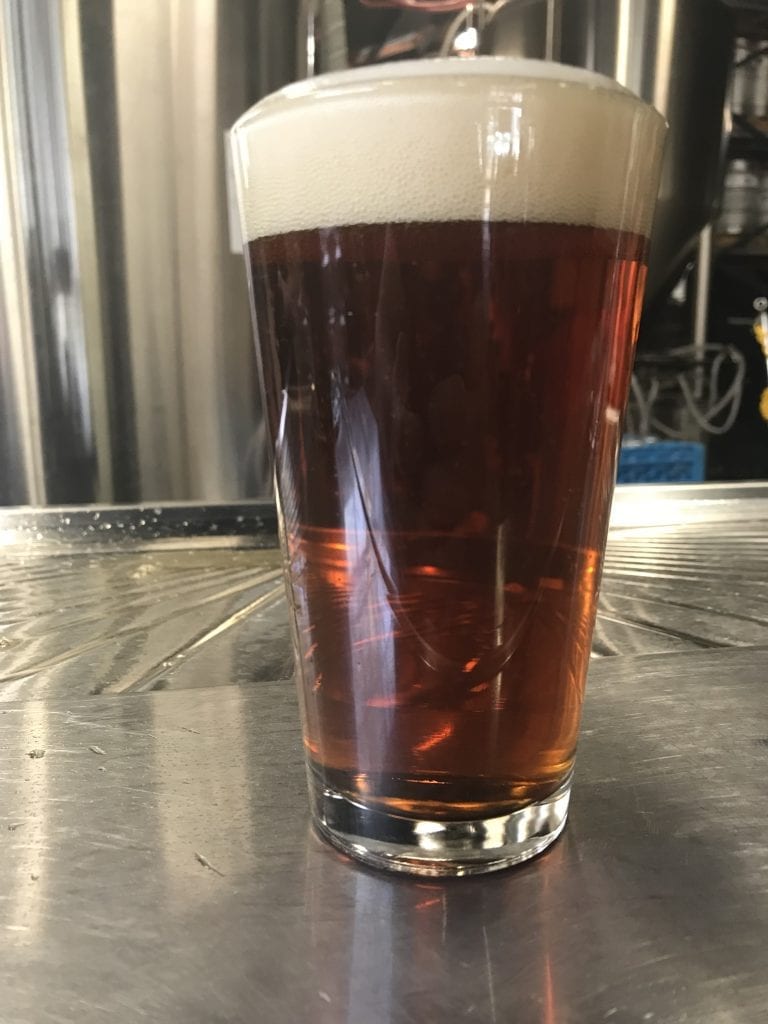 Nevada County Strong |
 Strong Golden Ale | ABV 8%
IBU 22  
Strong, like the spirit of Nevada County itself, yet easy drinking and approachable. The two row malt used gives this balanced and crisp ale it's lustrous golden hue. Every sip is like striking gold.
Honey Wheat | 
Wheat Ale |
ABV 5%
IBU 18
This light American style Honey Wheat Ale has a teasing sweetness in the finish from the locally sourced honey added to the recipe. Extremely smooth and drinkable. The perfect beer for non beer lovers, but flavorful enough for beer enthusiasts.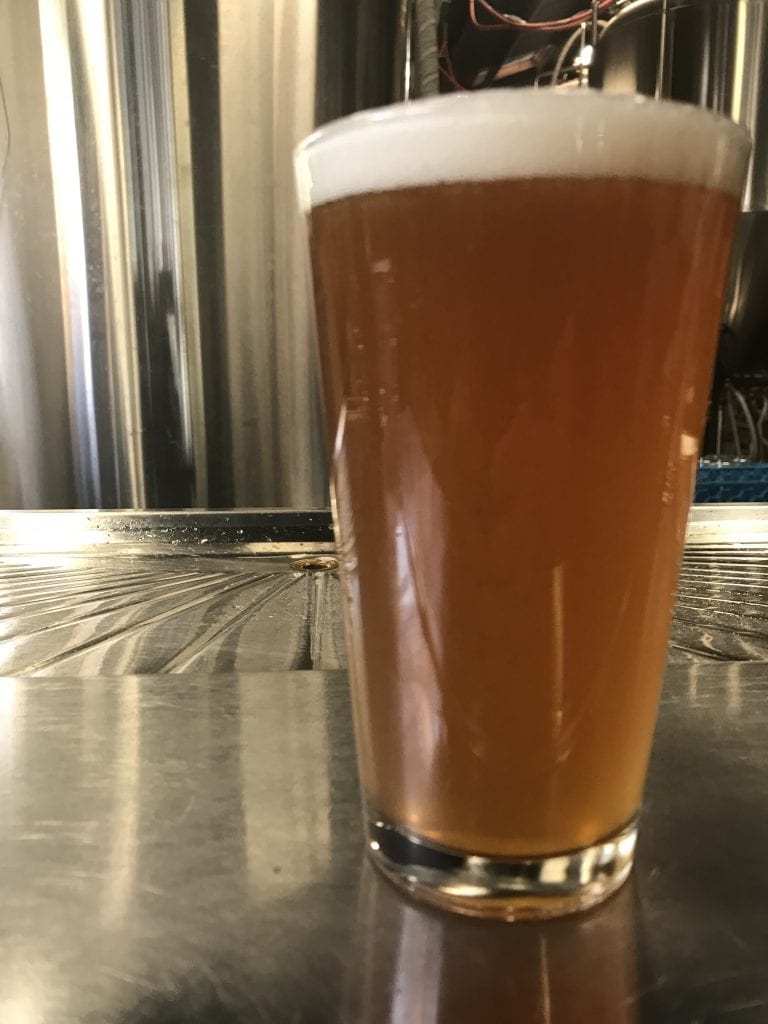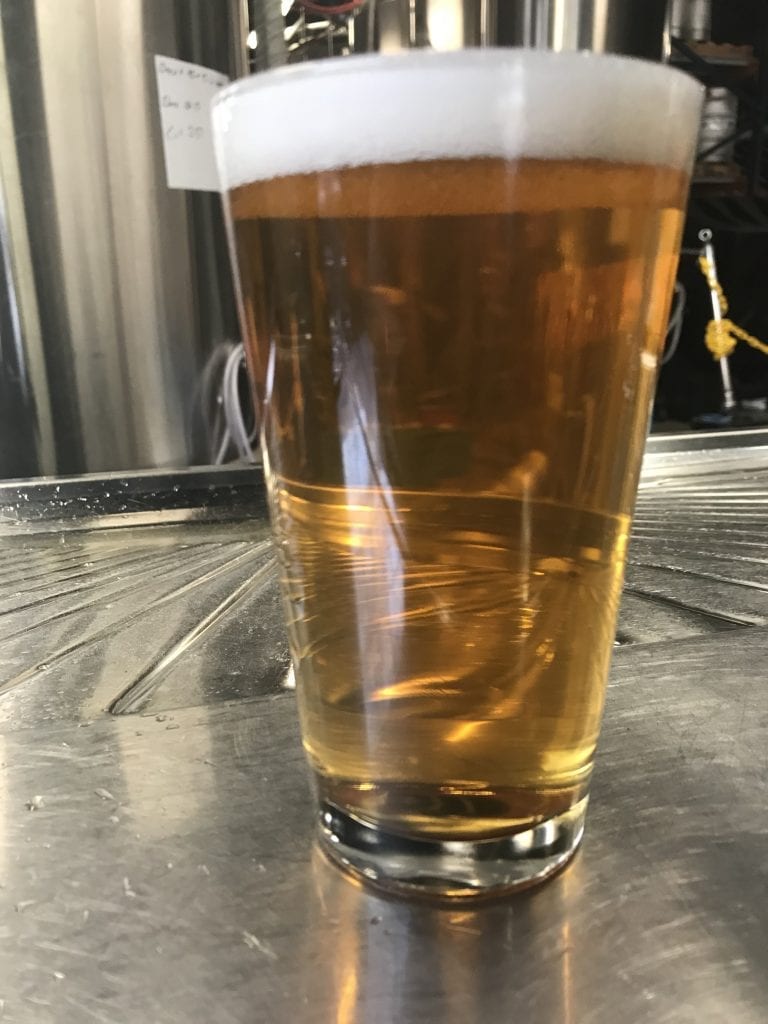 Lost Mine Lager |
Helles Lager |
ABV 4.6%
IBU 17
Our light golden lager is made with Pale and Munich malts in the traditional "Helles" style. It's fermented with lager yeast at very cold temperatures which produces a clean and crisp tasting lager that will satisfy all types of beer drinkers.
Rough and Ready DIPA | 
Double IPA |
ABV9.2%
IBU 90
This American style Double IPA is chock full of "powerful" American Warrior Hops and fermented with our expressive ale yeast.  Served in its purest form, unfined and unfiltered.
All Day Ale |
Session Ale

| 

ABV  4.7%

IBU 22


This light golden ale is dry hopped with Citra cryo hops.

Grateful Haze | NE Hazy IPA | ABV 7.0% IBU 60
Our New England style IPA is a fruity, juicy, refreshing hop taste explosion that will leave you feeling like you're sittin' on top of the world.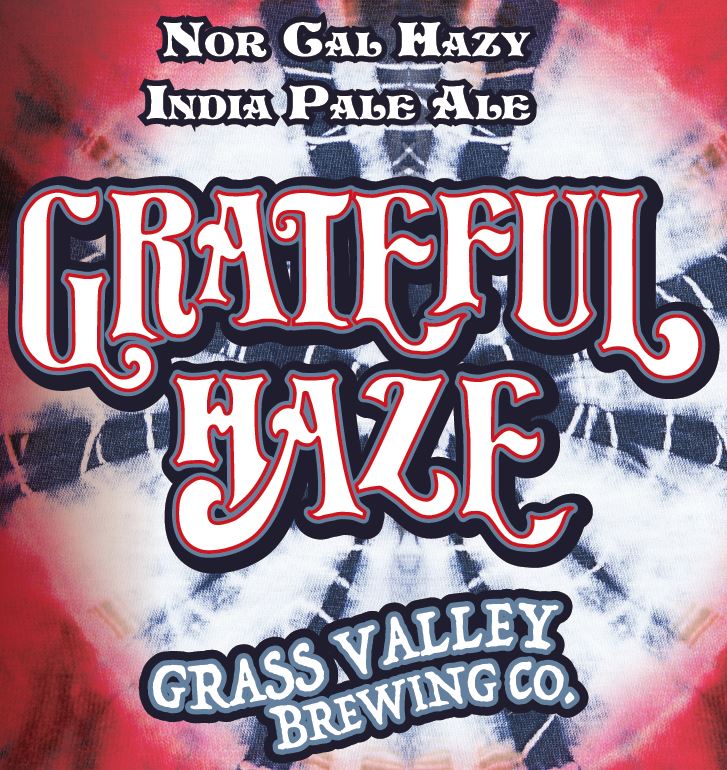 Haze Lifter | NE Hazy IPA | ABV 6.2% IBU 65
This New England style IPA is gushing with citrusy Pacific Northwest hops and fermented with our expressive ale yeast to transport you to the middle of a citrus grove.
Porter | Porter | ABV 6.75% IBU 17
This creamy, full body porter is mashed in with 50 pounds of rolled oats. A nose of rich chocolate with a hint of vanilla followed by the intense flavor of our locally cold brewed Caroline's Coffee Roasters.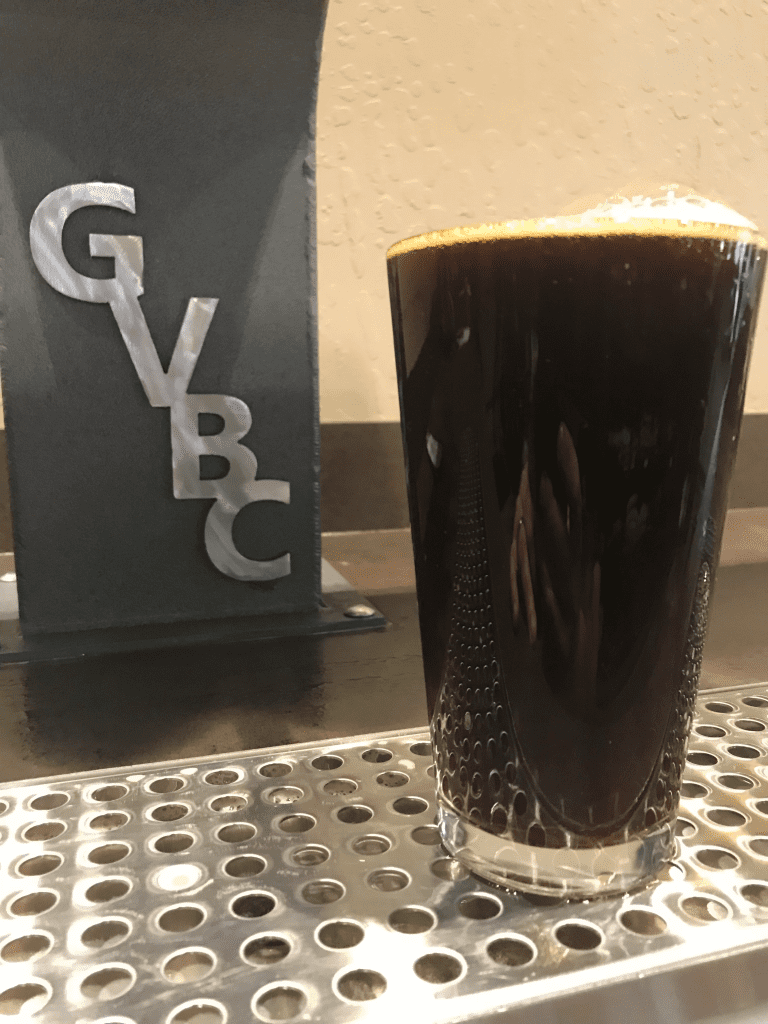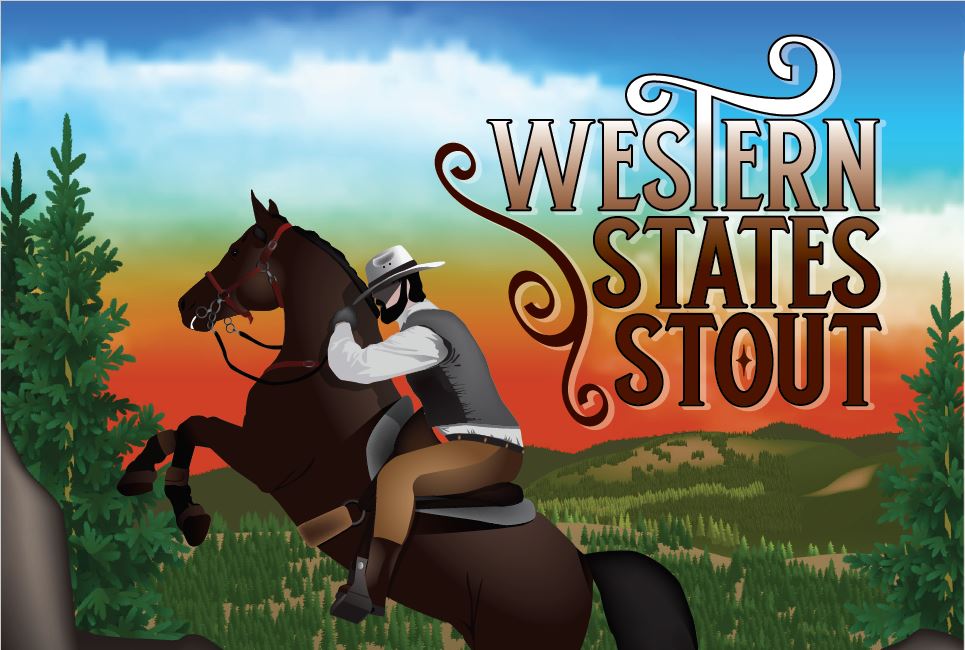 Western States Stout | Oatmeal Stout | ABV 5.0% IBU 35
Full body stout that has an unreal smoothness due to the 55 pounds of rolled oats used, which creates a chocolaty coffee finish.
Jameson Irish Red | Irish Red Ale | ABV 7.0% IBU 21
A unique malty taste on the lower side of bitterness is complimented with a higher alcohol content.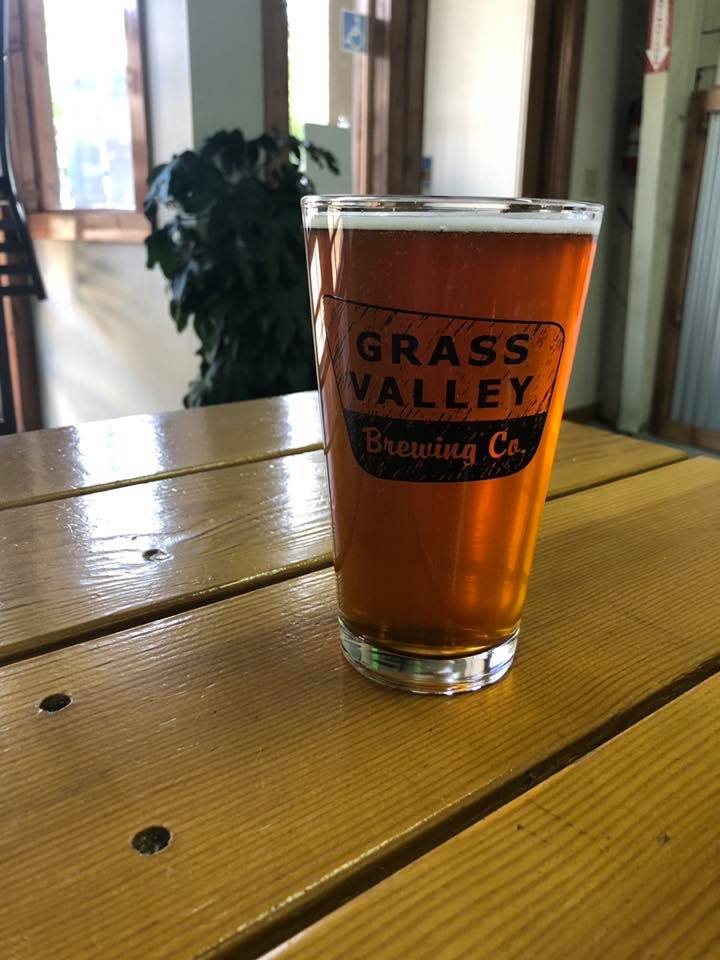 Maibock | Maibock | ABV 7.0% IBU 33
This is our take on this German style brew, This maibock is lighter in color, malty forward, and has a drier finish.