About Grass Valley Brewing Co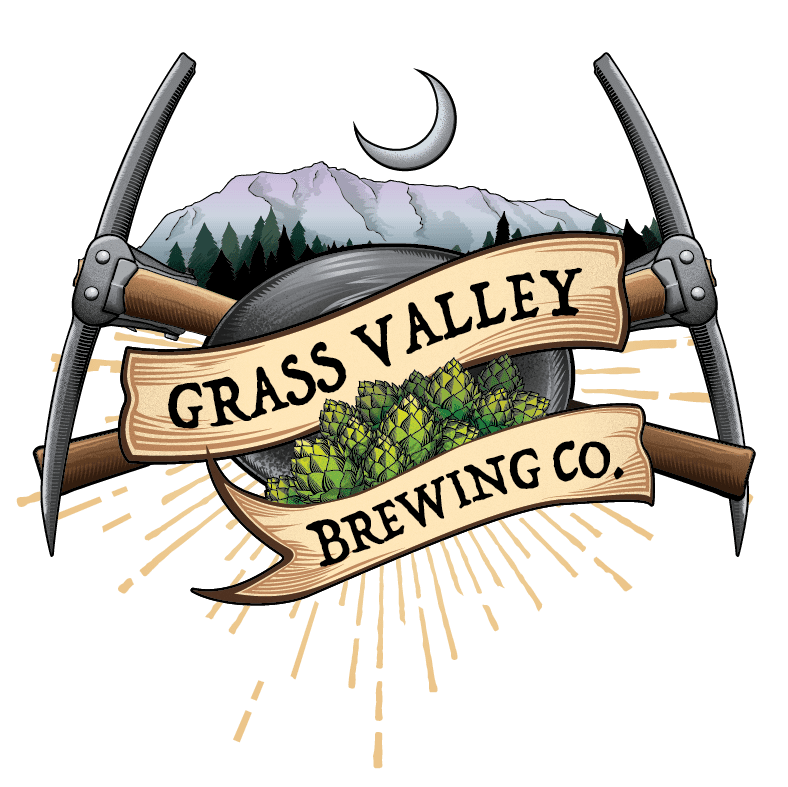 Grass Valley Brewing Co. is a craft brewery in Grass Valley, CA that uses the best ingredients to produce a variety of classic and innovative beers.  Our goal is to engage our community, travelers and beer connoisseurs alike, by offering an unparalleled product in an inviting environment.
Grass Valley Brewing Co. came to life due to our passion for great beer and our love of community. We believe great beer is produced when skill meets ingredients. Our skill is in our team.  The ingredients go beyond the grain, hops and water to include people; and we have a community of great people! When our skill meets our ingredients, magic happens.
The recipe for our success starts and ends with people.